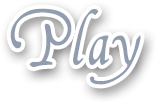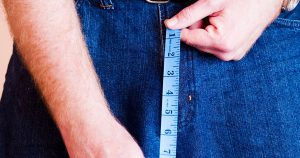 You little worm. I bet you're ready to pick up that phone right now and call for some phone humiliation phone sex aren't you? You've been thinking about it, too shy to actually do it, thinking the girls will think you're a pervert for calling. Well you're right, you likely are a pervert! But most men are, so you're in good company at least, anyway. Ones that like humiliation phone sex usually like to have their less than impressive sized penises made fun of. And with the size many are, it's not difficult to do……
I personally like humiliation phone sex. I like making fun of most people for free, let alone while I'm getting paid for it, that's just a bonus as far as I'm concerned. You like me to tell you how inadequate you are, how totally unable to please a woman in the bedroom you are? Well then give me a call, I'm more than happy and willing to give it a go. A real feather in my cap was during a small penis humiliation call I once had, the guy actually cried. I'll never forget it. It was quite funny. One of my more memorable ones for sure.
To actually pay me money to berate you verbally on the phone, I find it amusing and entertaining to say the very least. Most men I'm happy to cut to ribbons for free. Such a pathetic worm you are. Offering yourself up for laughter and belittlement at your own expense, you silly man. Phone humiliation is for sure one of my favorites types of phone sex to offer. I enjoy it throughly.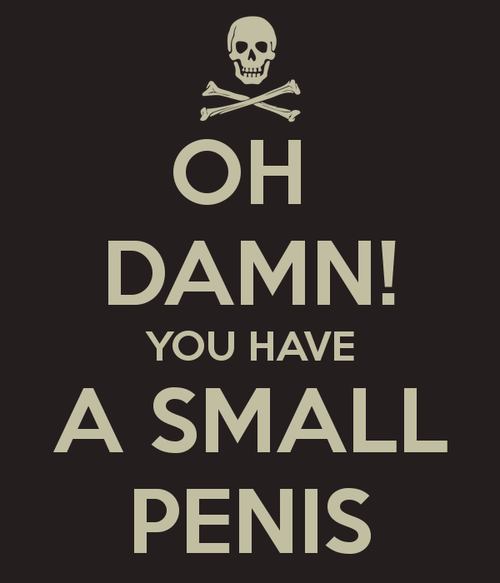 What can I say about guys with small cocks-there's a lot of them to be sure. It's a call I get on a daily basis. Most men have no idea what they have in comparison to others or what is average. 5 1/2-6 inches erect is the average North American size for an erect penis. If you're below that, yeah, it's small and the ladies would like more of you. There are global maps of penis size worldwide you can easily find online. The Koreans have it the worst, average around 3 1/2 inches. Their poor women!
Some tell me they have an average sized cock-8 inches, um, no, guys everywhere would be thrilled if that was average, their ladies would be too. Others are delusional and say they have a big cock "how big is it?" I ask, "Oh around 4 inches," they reply to which I tell them I hate to break it to you, but you're nearly 2 inches under par. I'm not quite sure where they get these ideas in their mind. Perhaps they don't spend as much time as I do researching these of life and death importance topics like I do for the writing that I do online, but for the ones that DO know they are not packing and love to be made fun of, I'm happy to belittle you.
One client I've been talking to refers to himself as "The Grape Smuggler". Now what does that mean you may ask? Well, he claims his balls are the size of grapes, and so that's what it means. His 3 1/4 inch cock would fit right in with the Koreans size wise, so perhaps the ladies there would accept him whereas the ones of North America cast him aside. So if you're looking to be made fun of, and told how woefully inadequate you are in the bedroom, I'm only too happy to point these facts out to you.