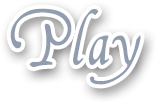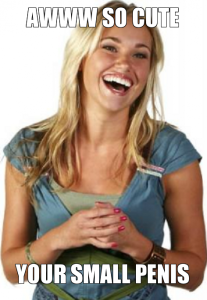 I made another man cry last night on the phone when he called up. It's getting to be kind of a regular thing. I do so enjoy making fun of the tiny dicked little fellows that call up, it's not at all difficult do, really. When I simply get to it and tell them what inadequate little worms they really are, and make them understand what true washouts they are in the bedroom, they soon think about it and the tears start to flow. Small penis humiliation phone sex is a specialty of mine, and I must say, I really do enjoy it.
So many of these guys with their three inch, or less, cocks call up and relate humiliating stories from their social lives that have happened to them on one occasion or the other. Women that laughed at them as soon as they took their clothes off. Classmates that spread rumors about what they really saw in the locker room. All these humiliating incidents take a toll on a man's character and after a while it seems the norm, they come to feel comfortable with humiliation and then start to seek it out and can't get off without it.
What was once the peak of embarrassment is now arousing and desirable. The laughter of the woman that sees his naked penis makes him cum harder for the two drops he's able to dribble out and ejaculate prematurely. It's a circle, and one he's quite comfortable in. He really can't even cum unless someone is in someway making fun of him. The girl that took the pic of him with her cell phone and sent it to all of her girlfriends. It left it's mark in his mind, women he'd never even met were judging him and making fun of him because of his shortcomings. Just a way of life for the tiny dicked worms out there wandering at large.