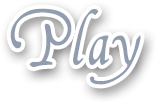 The Boss Fingered Me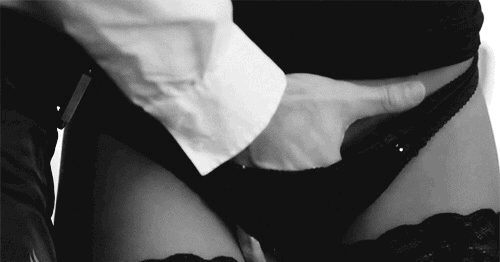 I got this new job a few months ago and I've seen the boss staring at me, you'd think in today's climate of so many women accusing men he'd be afraid of being brought up on charges, but he had many women afraid of him and how he acted, women with no other employment prospects that needed the job he gave them, and he knew it, so he pretty much did as he saw fit. One night after work he asked me about my finances and I was a bit shocked by the question, and he asked if I needed extra money, of course I did and told him.
He smiled and said he knew a way for me to get some more money and I asked how. Then he told me to strip. I cannot say I was surprised by his command. He said if I did as he told me to do, there would be five hundred dollars cash in it for me. I was not about to turn that down. When I went to take my panties off he said to stop and leave them on. I did as I was told.
He then stood up beside me, I could feel his breath on my neck and his hand went down between my legs and under the edge of my panties and started to stroke my pussy. He gently edged my feet apart with his foot to spread my legs a bit wider and even though I had not signed up for this, I had to admit how he was touching me felt good, really good. My breathing started to quicken and deepen and I knew if he didn't stop touching me I was going to cum, and he knew it as well, and of course he did not stop. His fingers worked my clit over and over, his hand moving faster and faster. I couldn't believe I was getting five hundred dollars just for letting him rub my pussy and making me cum. I gripped the corner of the desk with my hands to steady myself as I got closer and closer to orgasm and I glanced up at him, all the while him smirking at me. I soon exploded in orgasm and he continued to rub me, more slowly and gently and then as my breathing calmed down he stopped and asked me if I enjoyed that. I didn't answer. I just took the money offered to me and I walked out of the office. I wondered how many more opportunities like this I might have and how much I might earn. I guess I will have to wait and find out.