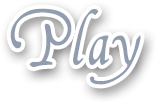 Let Me Listen To The Water Pound Your Clit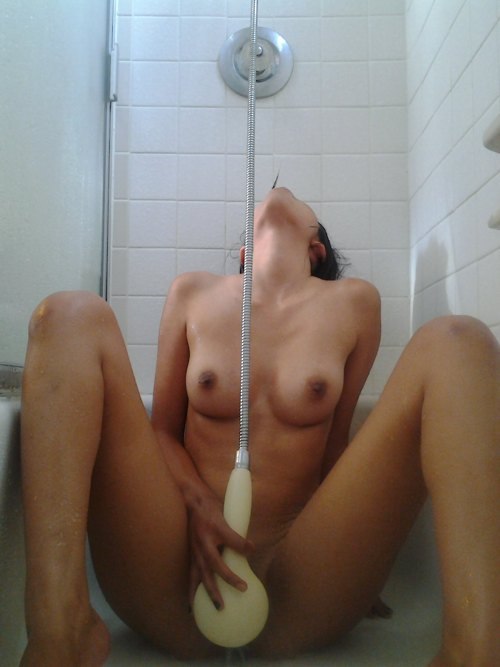 One thing I've always enjoyed is masturbating in the shower with the shower massager. Feeling the hot, strong stream of water on my clit makes me cum so fucking hard. I mentioned this one day to my phone sex partner and he said he wanted to hear me do it to myself. I said it's nicer to talk for longer on the phone and play in bed with my fingers, but he was really excited to hear me in there, so I said ok.
So the next time we were going to have phone sex I told him I was going to get in the shower. I hadn't cum in a few days, so was getting kind of horny as it was. I stepped in naked and turned the water on while I was on the phone with him. He was already stroking his cock. I turned the massager head on the hardest setting and put one leg up on the side of the tub and turned the water even hotter than it was and I started to moan as soon as I felt it touch my clit. I was feeling it drive me crazy and totally lost in the sensations. I could hardly even concentrate on what he was saying it felt so good at that moment.
I don't take long to cum in the shower, it's such an intense orgasm that way. It's hot and hard and explosive as hell. He came just as I was starting to, and I screamed like I was going insane and it echoed off the bathroom walls and sounded so loud. He said he blew a tremendous load listening to me carry on that way and cum so hard. When you cum that way, it's so intense you don't need more than one orgasm, your clit is totally numb from the intense sensations. It's a fucking good time!