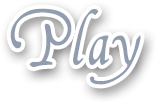 Volunteering At The Soup Kitchen, Finding Young Cock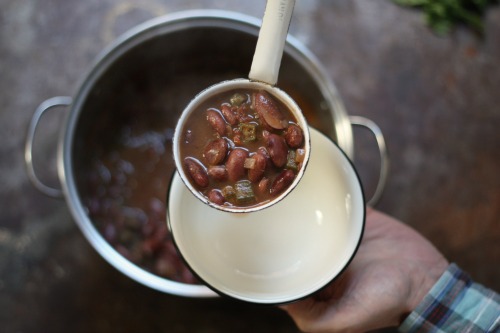 This friend of mine is quite the do gooder, and she asked if I'd help her out at the soup kitchen on Christmas Eve. I said I guess I could spare a few hours. I was with my family the next day, but could help with their dinner shift. There was a very good looking college student there along with the rest of the volunteers. His parents were part of the ones that put it on, so of course he helped at it. The whole time I was there I couldn't stop staring at him, fuck he was gorgeous!
I think he noticed me staring, since it didn't take him long to make his way over to me, and he was not only cute, he was cheeky too! He stood next to me just a little too close and I wasn't complaining at all. When the shift was over and we were finished for the night and everyone was fed and the kitchen cleaned up, he asked if he could offer me a ride home, I had come with my friend and I wanted to go with him, so I told her and she snickered and left and I went to his car with him.
As soon as we were on the road he said he knew I'd been watching him the whole night and he knew I wanted his young cock. I opened my mouth to speak but decided to just remain silent. He asked if he was wrong and I said no. He pulled up to my driveway and walked me to the door and when I opened the door he followed me in and pressed me against the door, pinning my wrists above my head and kissing me hard. I opened my mouth to let our tongues explore one another and I was already dripping wet in anticipation of his cock in me.
We walked to the bedroom, peeling off each other's clothes as we walked and were soon falling onto the bed and our hands were all over each other. My legs opened and my already moist pussy lips opened eagerly for his young cock and soon plunged it inside of me and I could feel my juices squishing over his young, hard cock. I wrapped my legs around him pulled him as deep inside as I could get him. He was gliding against my clit with every thrust of his hot, hard cock, bringing me closer to cumming with every pump of his dick into me. We kissed and fucked with abandon and I loved that he was barely legal, the thrill of that never escaped me. It wasn't long until I clenched around his young cock and came and milked his young balls as he shot his load into me, and we collapsed breathless. Volunteering indeed seemed to have its advantages!