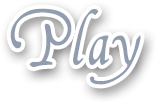 Weekend Getaway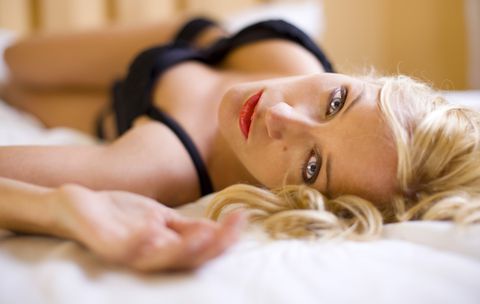 I went away recently for a shopping weekend alone, I deserved it, I've been working hard and thought I deserved a bit of a treat. What I didn't plan on though was the woman in the room next to me having phone sex with her boyfriend on a nightly basis and me sort of too! The walls at this motel were pretty thin, and I could hear her moaning the first night and I quicky discovered what was going on when I knew there wasn't anyone in the room with her. I could hear how aroused she was and I'd press the glass up to the wall to hear even better.
I could even hear him too since they were talking over the computer and his voice filled the room and I could hear him telling her how to touch herself and little did they know they were having a bit of a virtual threesome on their hands, since I was doing what he told me to as well, and I was enjoying every minute of it. I wanted to go right into her room and tell her I was fucking myself with my fingers the same way she was and doing as her boyfriend told me to do and enjoying it very much. I bet he was a fantastic fuck in bed the way he talked, but I couldn't let on to her when I saw her in the elevator or anything.
He was very descriptive and I honestly wished there was some way I could get his email or phone number myself and contact him and tell what I'd been listening into every night over the weekend and how I wanted to play with you on my own and not have her around joining us, I know it was crazy to even think that way, but he was really sexy from what I could hear. I do find myself in some odd situations, to be sure. He made me cum very nicely as well as her and he didn't even know two of us were enjoying his vocal talents.