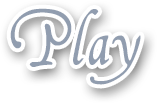 Getting Caught By My Sister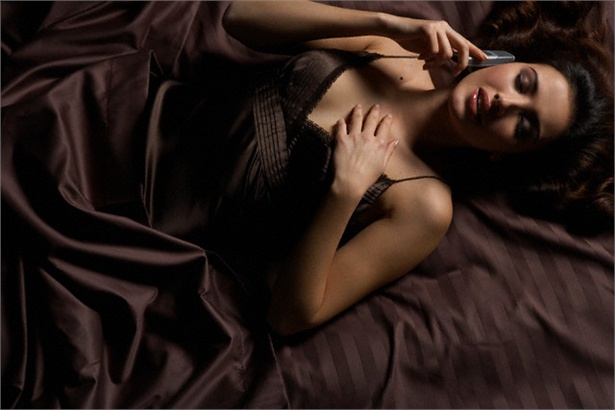 None of us ever wants to get caught when we are masturbating or having phone sex, that's pretty damned embarrassing! However I'm sorry to say it happened to me last week. My sister was staying with me over the weekend since her apartment was being painted and she couldn't stand the smell of paint so was staying with me until the painters were finished and the smell had evaporated.
She's always been a sound sleeper, when we were growing up I could have blaring music and she'd remain dead to the world in such a deep sleep, so I didn't think anything of it when my boyfriend who's out of town on business messaged me that he wanted to have phone sex before bed. She'd gone to bed a couple of hours before, and I didn't think a thing of it. I was rubbing my pussy and talking dirty, sheets off of me, legs wide open sliding my fingers in and out of my cunt, not even trying to be quiet when my door opened and there she was asking about a bottle of aspirin! I nearly died! Knuckles deep in my pussy, she looked stunned and saw one hand in my pussy, the other holding the phone, she spun around and walked out and shut the door.
I didn't know what to do, I told my boyfriend what happened and he was laughing, he said to just forget it and continue rubbing my pussy. I thought I heard my sister close the door to the guest room, so I did as he suggested and just tried to put it out of my mind. I started rubbing my clit again and was getting turned on listening to him stroke his cock and breathe heavy for me as I got closer and closer to cumming. It was so hot listening to him and I came so hard, I didn't even hold back, I figured she was likely asleep by now. Not fun getting caught though!