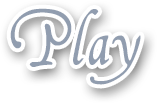 Lesbian Memories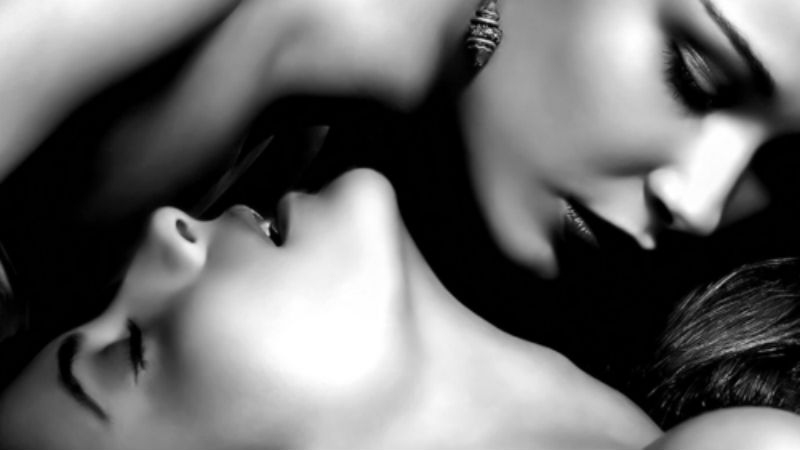 I've always been attracted to girls, and when I was in my teens I started to do something about it. I recall after I started to masturbate, telling a friend of mine about it and she was curious, so one day after school I showed her and she thought it felt good too, so we started to do to together and enjoy watching each other play with ourselves. It didn't take long before we went from doing it in the same room to touching each other and enjoying ourselves that way. I loved to rub her pussy and make her cum, it was as fun as making myself cum.
She was a fast study and we had fun touching each other's pussies and of course it soon evolved to licking each other and making ourselves cum that way, I did this with several girls when I was in school. When I went to college, that's when my real inner slut came out and there were lots of girls there that were totally open lesbians, they weren't trying to hide it at all and many were quite aggressive and I let them have their way with me and I loved every minute of it.
One girl I dated for a while was quite adventuresome and wanted for us to try a threesome with another girl, and we both knew lots of lesbians, so it wasn't hard to find a third for our little evening of debauchery. One of our friends came over one night and we started to kiss and touch each other and things soon made their way to the bedroom and I was laying on my back with my girlfriend licking my juicy, wet cunt, and our other friend sitting on my face as I went down on her, inhaling her pussy aroma and licking her stiffened little clit as she rode my tongue and sought her release.
I sucked at her pussy as my own was being licked and I squirmed for my release as I was working on hers and all of a sudden I was brought over that edge or orgasm and she came at the same time on my face, fuck, I loved pussy. I reached up and squeezed her breasts and rubbed her nipples, just enjoying licking her juices off of her as they poured out of her beautiful pussy.
She got off of me and we all just laid there wrapped around one another for a while, our gooey pussies dripping from cumming so much and all over each other, then hands started to wander once more to one another's cunts and teasing each other. We had a wonderful evening and I have indulged in many more such threesomes since. My girlfriend and I love to tease guys by kissing in front of them, you can just see the bulge in their pants begin to grow as we kiss one another. You just know they are going to go home and jack off like teenagers after seeing us like that, silly boys. I don't need any cock to keep me satisfied!