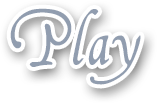 Valentine's Day Phone Sex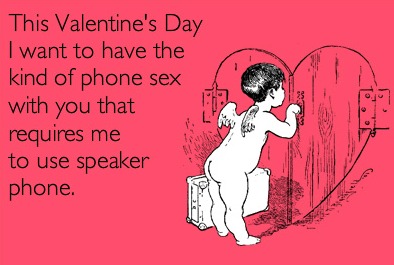 Are you all alone this Valentine's Day? Feeling lonely and unwanted and no one to tell you they love you? Many girls don't like to say, "I love you", to a caller, but I don't mind at all. I know many enjoy lovely dovey type of girlfriend experience calls and I'm only too happy to give you the love you are missing in your life, even if only for the length of the call.
Picture a nice romantic evening we can play out: Me having cooked you a wonderful meal, say a nice spinach salad, a luscious lasagna and garlic bread, some cherry cheesecake, and a bottle of wine. Perhaps after our meal we could massage each other with a bottle of flavored massage oil we could lick off of each other. I recently saw some chocolate flavored massage oil, that would be yummy! Imagine our hands caressing each other, you rubbing my breasts until making my nipples harden, flipping me over and rubbing my ass cheeks in your hands, maybe your fingers wander down into my pussy from behind and rubbing my stiffened clit with your oiled up fingers…
After our relaxing massage, maybe a long soak in a bubble bath and then some passionate lovemaking in a candle filled bedroom, followed by some pussy licking of my totally shaved pussy and some cock sucking, sounds like a fun evening, no? I think if you gave me a call, we could flesh out the evenings activities and get your cock nice and hard in doing so.