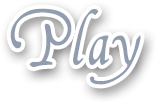 Cougar Cub Phone Sex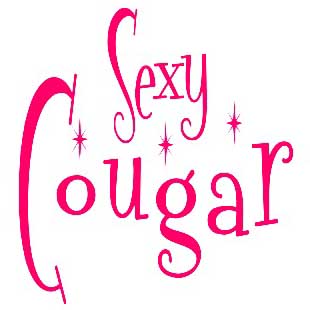 The phenomena of the cougar cub relationship is a growing one. Since time immemorial men have taken younger women and that's always been AOK, but women have finally come into their own and admitted we too appreciate youth and young men. Younger men are better looking, sound better, have more stamina and can rebound faster and cum more often in much shorter periods of time. Yes, they don't have the experience and can be not the most thoughtful creatures, but the energy they possess can make up for a lot of those flaws to say the very least.
I adore younger men, college age especially, 18-25, and I love cougar cub phone sex fantasies. I love to talk about the young guys I play with and we can certainly concoct some exciting fantasies to discuss during your call. Many into cuckold like to also venture down this path I have found and enjoy talking about how the young men can physically satisfy me when they are no longer able to or maybe they couldn't in the first place. They love the idea of the college age cock driving me wild and having me be their cougar whore.
Mrs. Robinson was the first well known cougar and today they are more popular that ever. I'm a second generation cougar and crave that youthfulness in my play partners. There's nothing like an innocent young boy to corrupt at my whim, it's quite an enjoyable pursuit I must say!  So if you want me to turn you on with my tales of debauchery with young men, do give me a call!