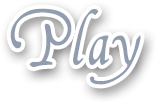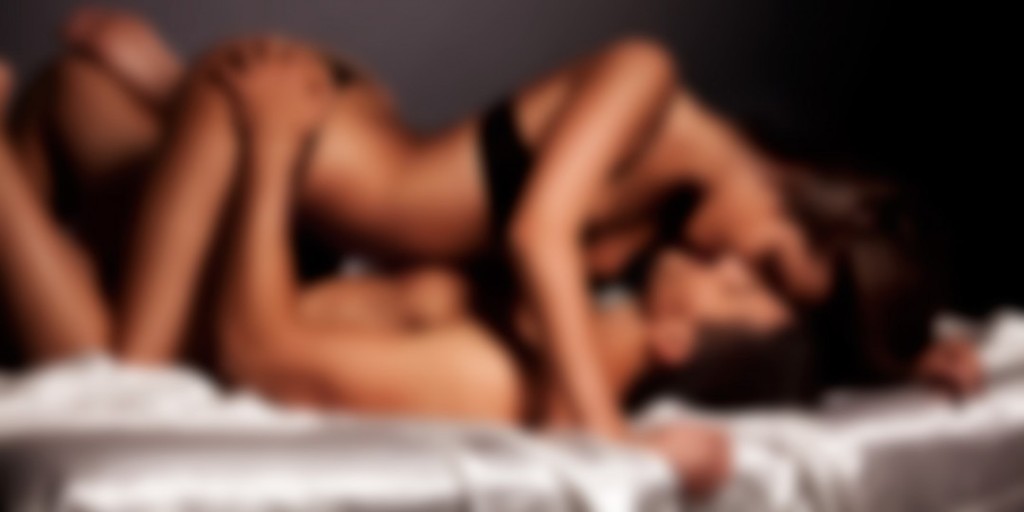 I am a hot and horny MILF, and I am very lucky that I live not far from a couple of the universities in my city, that are teeming with young men. I've gone many times to the college bars and found some handsome young men that needed no persuading to come back to my house with me. I've also on several occasions hired young men to do odd jobs for me and well, once you have them in your home, it's not difficult to actually get one thing to lead to another.
There was a young man last month I had fun with several times. I'd gone on the university website where they have a classifieds section of ones offering jobs and ones seeking jobs, and this young lad was seeking some work and I had a coupe of small things I wanted done. One was I'd recently redecorated my bedroom and I wanted to rearrange the furniture, but it was too big and heavy for me to do it myself, so I thought this was a fast, less than twenty minute job for a strong, young guy, so I emailed him and he said he could come by later that night and do it. It wasn't going to cost much, and I'd get to see if he was to my liking by watching him up close.
He came over a few hours later and I led him up to my bedroom and he moved the pieces around where I wanted them and he sat down for a moment to catch his breath and I started to rub his shoulders and tell him it would feel better if I worked on his muscles a little bit. He didn't stop me. I got us some lemonade and we chatted for a bit and he seemed like a nice guy. I asked him casually if he had a girlfriend and he said no, not at the moment, and then I asked him if he happened to like older women. He blushed and sheepishly answered yes, he always had a thing for a friend of his mom's and he'd fantasized about being with an older woman many times, but the opportunity had just never come up to do anything about it, but maybe one day it would.
I grinned and said maybe this was his lucky day! I replied I liked the company of much younger men, I was in my mid forties, and enjoyed the boys half my age, right about his age. I could see the rising bulge in his pants, and I made no bones about the fact I found him attractive. His boyish looks, his youthful manner. I wanted him and I knew I could get him. I stood up and led him to the bed and sat him down on the edge of it. I knelt down on my knees before him and reached up and unbuckled his pants and unzipped him and reached in and got out his manhood. He didn't stop me. I took it in my hands and caressed it gently and then licked the head of it as I looked him right in the eyes. He was still blushing a bit, but he certainly was in no hurry to get up and go.
I sucked and I licked him until I was rewarded with a mouthful of his young cum. He was breathing heavily, and was still quite aroused. At that age of course, they spring back to life in a few seconds at times and I pushed him on his back and stripped off the rest of his clothes and then my own and was totally nude before him, the slutty cougar that had lured him here to have her way with a young, willing man. I straddled him and eased down on his shaft and was soon slowly and rhythmically rocking back and forth on top of him, my wetness coating him and giving us much more pleasure.
I brought his hands to my breasts and he rubbed his thumbs over my nipples and they were soon erect and standing at attention as I rotated my hips in tiny circles as I ground down upon him seeking my own release. I picked up my pace and was riding him harder and faster and soon came all over his cock and my contractions milked him within me and in seconds I triggered his own orgasm and I was flooded with his young seed inside of me. We both lay there, him still inside of me, catching our breath, and then I rolled off of him and lay beside him, my hands running over his smooth, young chest. I asked him if he'd enjoyed his first time with a cougar and he grinned and nodded and said yes. I asked if he'd like to see me again and he said any time I wanted, to just text him and he'd try and get over here as soon as he could. I am so glad I have a way with the young men.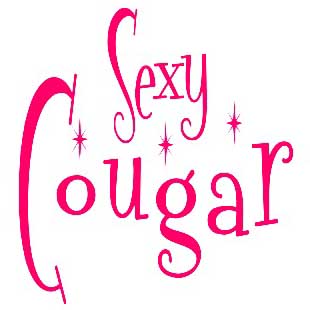 The phenomena of the cougar cub relationship is a growing one. Since time immemorial men have taken younger women and that's always been AOK, but women have finally come into their own and admitted we too appreciate youth and young men. Younger men are better looking, sound better, have more stamina and can rebound faster and cum more often in much shorter periods of time. Yes, they don't have the experience and can be not the most thoughtful creatures, but the energy they possess can make up for a lot of those flaws to say the very least.
I adore younger men, college age especially, 18-25, and I love cougar cub phone sex fantasies. I love to talk about the young guys I play with and we can certainly concoct some exciting fantasies to discuss during your call. Many into cuckold like to also venture down this path I have found and enjoy talking about how the young men can physically satisfy me when they are no longer able to or maybe they couldn't in the first place. They love the idea of the college age cock driving me wild and having me be their cougar whore.
Mrs. Robinson was the first well known cougar and today they are more popular that ever. I'm a second generation cougar and crave that youthfulness in my play partners. There's nothing like an innocent young boy to corrupt at my whim, it's quite an enjoyable pursuit I must say!  So if you want me to turn you on with my tales of debauchery with young men, do give me a call!