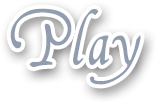 Spank Me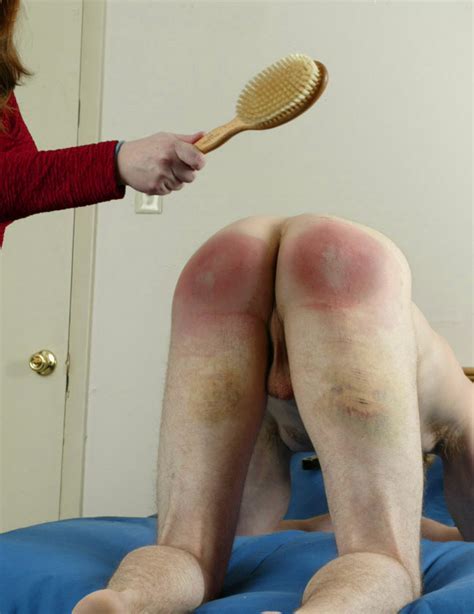 Spanking is one of the most popular fetishes that men call about. Many were caught masturbating as children and were punished and this has had lifelong effects on them and this is the root cause of most spanking fetishes. Some also that are older and that were in schools where corporal punishment was administered during the years of their sexual awakening, they likely were not caught masturbating at school, but were being punished for some other infraction and were then spanked, or had a paddle used on them, usually by a female teacher.
Many times this has caused teacher related and spanking related fantasies even years and years later. Men will call up for spanking phone sex calls and often be hitting themselves with something during the call and will have me count and clap my hands to simulate spanking noises. It's a highly erotic and charged experience for them. Many phone sex callers will also be clients of real time dominatrixes that they go to for real life punishment sessions. It's quite common to hear men talk about their visits and how he had the holy hell beaten out of him by a flogger, cat o nine tails or a paddle.
Some like to be hit so hard that they are bruised. Some have emailed me pics where they are literally black and blue all over their backsides from being hit so severely. How that is arousing, I do not know or understand, but for many it is and they enjoy it and get off to it. So spanking enhances the masturbation and sex lives of many people, alone, or in couples, one spanking the other. As long as it's consensual, why not, have at it. So get out your spanking implements and give me a call, boys. I'm happy to whip your ass!