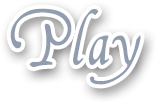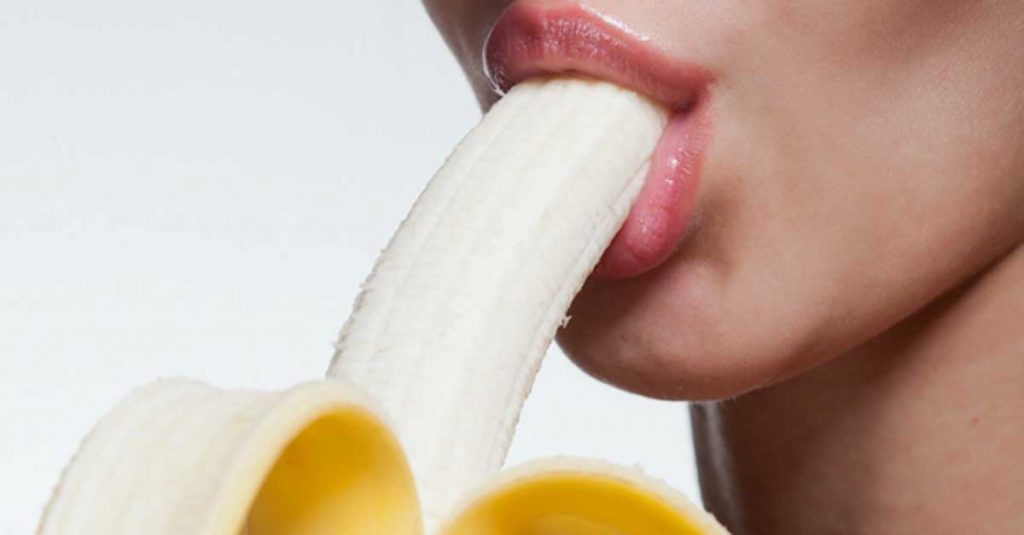 This caller called and all he wanted was for me to describe a blow job on him. A fairly common request, but it usually leads to more talk of different sex, a blow job is like the appetizer, not the main entree. Not for this one, I went over it and over it and he wanted sounds even, I keep a dildo beside the phone for just such occasions as they want to hear me sucking on a toy. I don't have an issue with it, it's easier than talking in one way, but the motions can literally cause jaw and tongue fatigue the same way giving a real blow job can if they want it for too long!
They don't think of these technical aspects, but it's true. I slobbered all over his stiff cock, licked all his precum, drove him wild as I sucked and played with his balls, lightly squeezing them in my hands as I drove him wild, then moved down to sucking on them. Taking them in my mouth one at a time and driving him crazy as I pumped his shaft up and down and fingered my pussy at the same time for him to watch, then take some of my own juices and smear them all over the head of his dick and taste them myself.
He rubbed one out as I went over the cock, the balls, the cum, you'd think he'd get tired of one long, super long blow job, but no. I asked him what he'd do if he ever had a girlfriend that didn't like giving blow jobs and he said he'd manage, but I kind of think if a guy was that into them he wouldn't be able to go long. He also said many girls had given him one on a first date, but he wouldn't dream of going down on a woman unless they were going out and she'd been tested! Kind of a double standard to say the very least.