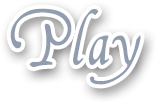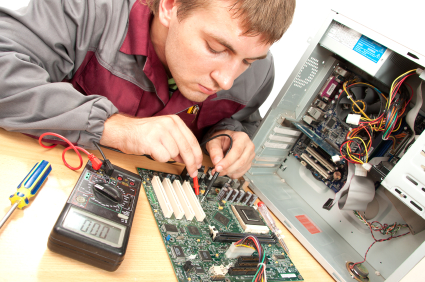 The computer was on the fritz recently, and I had to have my computer guy come over to fix it. I'd been using my backup one waiting for him to come over and I was glad when he did. He knows I'm in adult entertainment as my job, he's seen all the naughty files I have in my computer and he's seen naked pics of me, audios of myself masturbating. He's never mentioned any of these things, but I know he has access to all of it and I am sure he's taken full advantage of this fact.
He even would knowingly smirk at me as he's be sitting beside me, letting me know he'd heard me cum and seen my pussy pics without saying it outright. He's finishing college soon and is very talented, as well as very good looking. He said he had an idea that would save me money rather than paying him, I said what, he said no charge for the repair if I gave him a blow job before he left. He'd heard my erotic audios and he knew I liked sex. I was a bit taken aback by his saying this, but he said he knew he was just my type and he knew I was a cougar slut and wanted young dick.
I said you had a hell of lot of nerve saying such things to me, but he just laughed and grabbed me by the hair and pushed my face towards his crotch and said suck it, bitch. I did as I was told and unzipped him and took his young cock in my hands and it was already hard and leaking precum and I licked it off and took the entire length of his shaft down my throat, gagging on it as he shoved it down my throat. I drooled all over it and was soon getting wet myself and reached down and started fingering my shaved cunt. I could tell from his breathing he was getting close and was about to shoot his salty load down my throat and I came from rubbing my clit as soon as he started spurting in my mouth. He said the computer was fixed, no charge and walked out, leaving me there with his cum still on my lips.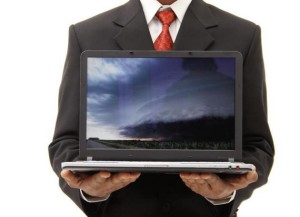 I had some computer problems recently and had to have them looked at. My regular computer guy was on holidays, so he emailed me to call one of his co workers instead. I had to use my old backup computer in the meantime. This service makes housecalls, but for this issue it was going to take extra time, so I was just to give him the computer when he arrived and he was going to take it, work on it, and bring it back when he fixed it.
A couple days later the same guy came back, computer in hand with an odd look on his face, sort of a silly grin. He then said he'd seen many of my files when he'd been repairing it. Pictures of me naked, erotic audios of myself masturbating, he'd read erotic emails and archived chats of mine between me and hundreds of men. I was mortified and asked him why would he mention such a thing and make me feel embarrassed and uncomfortable. He then replied after seeing and reading and hearing all he had, he knew he was what I was looking for and he wanted to prove it to me.
He pushed his way inside and put down the computer and locked the door. I was stunned, but he was a handsome young man and I didn't wish to fight. He asked which way to the bedroom and silently I lead the way with him right behind me. I sat on the edge of the bed and he came over and unzipped his pants and took out his cock and grabbed a handful of my hair and pushed my head towards his cock and I took it without question and looked up at him as I sucked it back. I gagged and sucked and took it down until he came and I swallowed that too. A slut sucking off a virtual stranger. A couple days later when he returned, my computer guy asked how I'd liked the boy he'd sent over that was doing his service calls in his absence. I replied, "Very much."