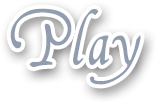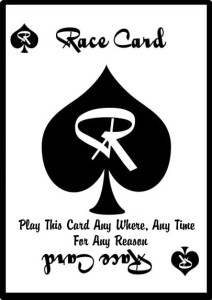 Ones not into racial humiliation might not understand its appeal to those into it. It is essentially humiliation, which other forms of are very popular. Such as small penis humiliation, that is wildly popular. Seems difficult to understand why ones would want to made fun of for things they cannot change. No man can make his penis bigger, no black man can become white, (well Michael Jackson's situation we will set aside!)
So why would someone wish to be made fun of for something they cannot change? Not sure really, but there are ones that do enjoy racial humiliation. Most that call for it are indeed black, around 95%, but I also get Hispanics, East Indians, Jews and Asians. One white man even called just to talk about how much he hated other races…lol…THAT was different! Oh well, obviously he wanted to talk about it and didn't feel most people he'd know would want to discuss such a politically incorrect topic, so he decided to call a phone girl, as many do when they have a topic they wish to talk about they don't have anyone else to talk about a certain topic.
I'm happy to insult and degrade you as you pay me by the minute. Call you names and swear and curse you out and basically make you feel as worthless as you can imagine feeling if that's what gets you off. Some girls don't do racial humiliation calls, they just can't bring themselves to say words like "nigger", "Paki", "wetback" etc. I can assure you, I've no problem with it at all, so if you are of one of the lesser races and wish to be humiliated as you masturbate, by all means, give me a call and I will cut you to ribbons happily!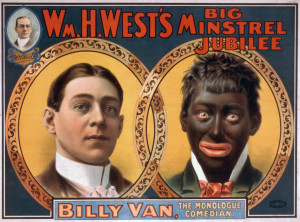 Many people do not understand racial humiliation. I however have a number of clients into this particular fetish. 95% of the ones that call for racial humiliation phone sex are black. Men that love to be degraded and called racial slurs, like nigger, coon, spook, lawn jockey, porch monkey. Many even have Civil War era based fantasies of being inspected and purchased on the slave auction block before being taken to their new home on the plantation.
Some callers are also Asian, or Indian or Mexican, and they also enjoy to be humiliated. I also get the occasional white caller that just likes to discuss their hate of minority races in general, or once in a  while a self hating Jew will call with wanting to talk about how badly he deserves to be sent to the ovens. Many do not understand why ones would pay to be insulted, but they also do not understand humiliation in general, and can't grasp ones with a small penis calling for small penis humiliation, and that is wildly popular, one of the more common calls I do.
Who is to say what makes us tick as people that something turns us on that others may not understand or that they might even find distasteful. People are odd creatures of varied tastes and like many different things that only they themselves can understand why. If you are looking to be called names and be humiliated, I can certainly do that, racial humiliation is also one of my more common requests. I'm very good at making others feel utterly worthless and inadequate!