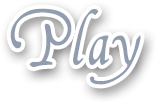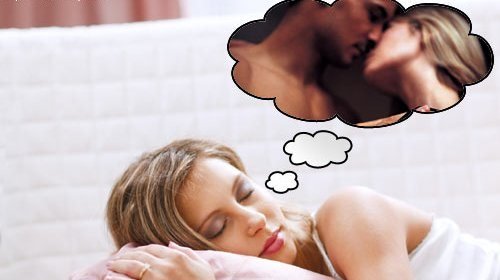 If you think guys are the only ones having wet dreams, think again. I'd had hot phone sex with one of my phone partners before I went to bed and it was very satisfying and very hot. I'd played with him several times over the last few months and liked it more and more with him each time.
I went to bed, and I usually don't even have sexy dreams, it's just not something I'm lucky enough to have very often. Only once every few years, really. Well I had a hell of a dream about fucking my phone sex partner and I woke up in the middle of an orgasm. I was so wet and squeezed my thighs together to draw it out and it was hot as fuck. I texted him to tell him what just happened. I didn't want to call and wake him if he was still sleeping, so sent the text instead. He was already awake and asked if he could call so we could have another round of fun. I said of course and in minutes I was rubbing my already wet cunt to yet another orgasm, what a way to start the day!
I wish I had dreams like this every week, it would sure be hot to wake up in the middle of an orgasm like that on a regular basis. Guys do luck out in that department, yet I'm glad I can cum multiple times and most guys cannot. Wet dreams are a fantastic thing to have, now if only I could not only make them happen more frequently, but control who was staring in them, that would be fantastic. Who knows, I may master lucid dreaming yet, just depends I guess! This new phone partner is one hot fuck on the phone if I do say so, I could play with him every night and not get bored.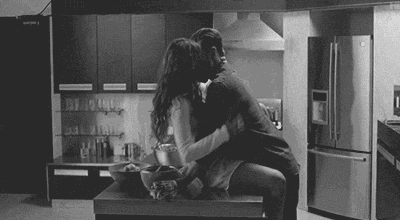 I get a fair number of deliveries from Amazon.ca, since I find shopping online so much more convenient than going to actual stores. There's been a new delivery guy on the route and he's been the one to deliver the boxes the last few times and I must admit, he's a hot one. He's in college and doing this part time to earn money for school. I've been drooling over his young self since I first laid eyes on him a few months ago.
I was masturbating the other night and all of a sudden who appears in my fantasy but this young delivery guy, I invite him in and ask if he'd like a drink since the boxes he was carrying were a bit large and heavy for just one guy to be carrying in and he gratefully accepts and we start to chit chat and all of a sudden I get up and start massaging his shoulders in my fantasy and asking him if that relieved any of the soreness he must surely have from lugging around those big, heavy boxes all day to people's homes. He said yes and I look down and there's a huge bulge growing in his pants. I am rubbing my clit with my eyes closed picturing that young cock as I unzip him and take it out and marvel at its size as I peel off my dress and straddle him right on the chair he's sitting on.
I sink down onto his hard, young cock and start to ride him and kiss him passionately and push my tits in his face and offer him my nipple to suck on, which he gratefully accepts. He picks me up and lifts me to the counter and starts to fuck me hard and fast, my legs wrapped around him as he buries that cock in my shaved cunt and I feel his balls slapping against me and getting all wet from my juices. We fuck fast and furiously right there and he soon cums into my pussy. We catch our breath and he soon leaves, but I know I will be seeing more of him soon when I get more packages delivered!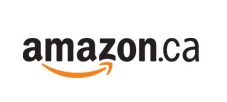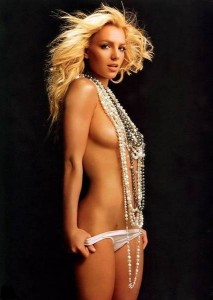 Do you like celebrity roleplay for your phone sex? I have several clients that are quite into that sort of call. And the celebrities they are fans of a varied group indeed. Ones you'd not think anyone was lusting over in most cases. I am convinced without a doubt that every celebrity out there has their fans and that someone, somewhere is lusting after them and masturbating over them.
One man talks about the celebrity whorehouse, and who we would stick in there. And we have 60's, 70's, 80's, 90's, current editions with the stars of the day, it's actually quite fun! I will find pics online of the ones that turn him on then email them to him and we talk about them selling themselves to men for money! Guess the celebrity bra size, another game a different client liked. Sometimes they have me play the celebrity, other times we just talk about their fantasy girl as we look at pictures of them together that they or I found.
Many times when men want to talk about a celebrity, I can honestly say the most discussed one hands down for some reason is Britney Spears for some reason. When they want to talk about a threesome, she's often the one I suggest. I have heard her videos playing in the background many times on calls of ones that wish to discuss her. We have had some very entertaining conversations my clients and I about various celebrities, never boring. So if you have an actress you'd like to talk about turning into your personal whore, by all means, give me a call and we can talk about it!