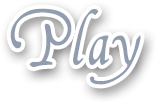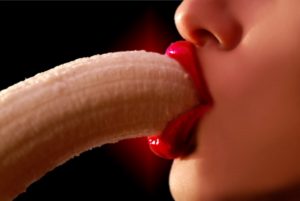 Without a doubt most guys love blow jobs, so many call up the phone sex line and tell me it's their very favorite thing to have done to them sexually. Some are so in love with them, they prefer them even to fucking. I've had some clients ask me to just suck on my finger or a toy and hear me slurping away on it as they close their eyes and imagine it's me working on their cock, drooling all over it, taking it all the way to the back of my throat as I gag on it. So many adore the gagging sounds when they call me up for sloppy blow job.
One caller of mine expects most women to go down on him on a first date, yet he said he wouldn't even consider going down on girl unless she'd been tested for STD's and was his monogamous girlfriend! Gee, bit of a double standard, wouldn't you say? They do love the nice, sloppy blow jobs and licking of the entire length of their cock and sucking their balls. One used to want me to say over and over, "balls, balls, balls!" He wanted the balls to have just as much if not more so attention as his cock did. They are truly loving the tongues and lips on their cocks. Many speak of their cum as if it's some sort of prized liquid gold. A highly sought after elixir of the gods that women should adore and seek out.
Oral sex is almost taken for granted that you'll do it, even if you don't know them that well it seems these days. Clients ask all the time when they call up for phone sex how many guys have you given blow jobs to? They seem quite interested in just how much of a slut you really are! And so many like to finish that blow job off with a nice facial. Splattering the woman's face with their spunk. Coating her with their cum and having it drip off their face, like a dog marking its territory.