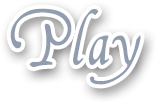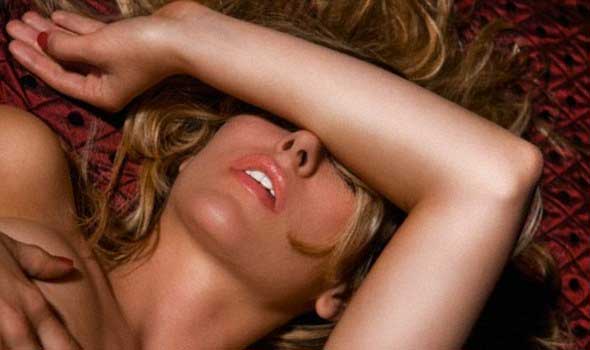 When I was younger and still living at home, I couldn't always see my boyfriend to fuck as often as I would have liked, he lived at home too, so we could only really fuck when one of our sets of parents was out for a few hours and slip in and play then when no one was around. We had lots of phone sex and I was always worried my parents would hear me, since I'm kind of loud when I cum. My parents were out for dinner with friends and I called my boyfriend to come over that we had the house to ourselves.
He came over and we fucked for hours and I wasn't quiet, why would I be, we had total privacy, or so I thought. My boyfriend left after a couple of hours and my mom arrived home a while later. I asked her where daddy was and she said didn't you know, I said know what. She said daddy had hurt his leg and didn't feel up to walking much so he decided to stay home and rest and he'd been in his den all night. I froze. That meant he had been across the hall the entire night and heard me and my boyfriend carry on like fucking animals.
I didn't know what to say. I couldn't tell her. The next day I could barely look him in the eye. I asked him if he was feeling any better after his injury and he said he was. I asked him if everything was ok, I was nearly blushing as I asked and he winked at me and said yes, everything was ok. I knew he knew and he knew I knew he knew, yet we said no more. It was an odd little secret we had from mom. He's a cool dad. When I think of what he must have heard, I'm so embarrassed to think about it, but I didn't know he was home. I told my boyfriend about it and he laughed and I said it wasn't funny. He said maybe next time my mom goes out he can come over anyway even if my dad's still at home! He's terrible!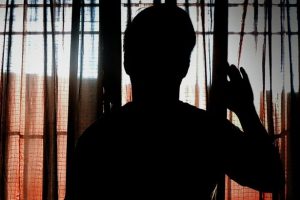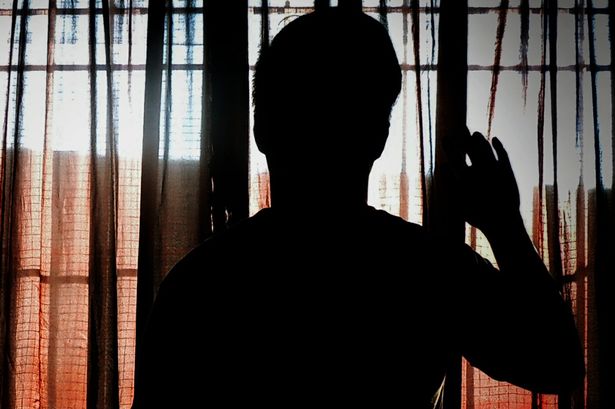 Many of my callers are exhibitionists. Ones that like to show themselves off in public places. Some are lucky enough to have neighbors that also like to show off and they sort of put on shows for each other, so to speak. This one guy, he has a sexy MILF next door, and she teases him by dancing in front of her windows before and after she gets out of the shower. I am quite sure if this is indeed true, she well knows he is in fact watching and is teasing him by leaving the curtains open.
A little "towel dance" as it were, and he is furiously masturbating as he watches in the dark from the shadows. She of course never looks over directly at him, so it would appear she doesn't know she's being watched, but he knows she knows…..She Never does it when her husband is at home, only when she's alone, so he takes this as a sign. Also she doesn't when his wife is home either, so that is a sign as well that she knows what she's doing.
She shakes her ass and slowly dries herself off and bends over to give him a good view of her pussy and ass from the back. His cock gets so hard as she teases him, it's all he can do not to go over and fuck her brains out, but she hasn't invited him for that, not yet anyway, but he feels the time may be getting close…. Many times he said she will sensuously and slowly spread body lotion all over herself, and you can be sure he's stroking his cock as she's spreading that lotion all over herself, it's all part of the game.