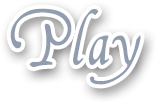 Published
October 23, 2017
|
By
Sharon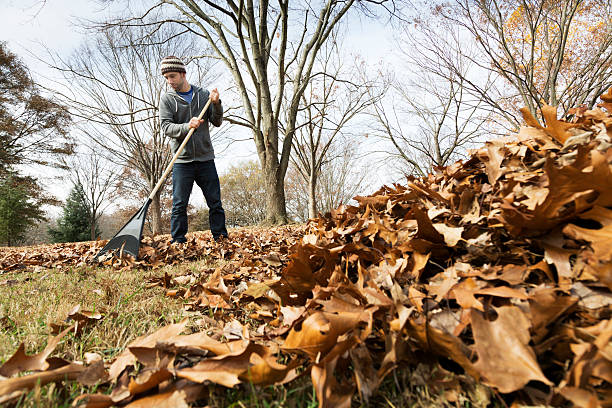 I love young guys, I always have, especially as I've gotten older and grown into a full fledged MILF. Well the neighbors next door have a son that just went off to college a couple months ago. He just turned eighteen this past summer, and I've been eyeing him for a long time. He used to mow our grass and I'd watch him out the window and get all hot and bothered as he'd mow the lawn without his shirt on and get all sweaty. Well he came home for the weekend last week and I was watching him rake the lawn since some of the leaves are coming down now.
After he finished, he went inside and my bedroom looks right across from his, and I could see him undress and get ready for a shower, then come out when he was done. I was just watching him and he had only a towel wrapped around his waist. I saw him answer his phone and sit down on the bed, and he was facing the window. What I didn't expect was to see him pull back his towel and start rubbing his cock as he was on the phone, then I realized he must be having phone sex since he was masturbating. I was mesmerized watching his stroke his young, hard cock right there in front of the window almost as I watched. I don't think he saw me.
He rubbed his cock so slowly, teasing himself and I couldn't help but get turned on. I grabbed a pair of binoculars I had nearby and started watching him up close. All of a sudden he looked right up and me and smiled and continued to rub his dick. I didn't stop watching he knew I was watching and his slicked up cock was so rock hard, and he continued to talk on the phone and have phone sex with whoever he was talking to, it was very hot and I wanted him to come over and fuck me so badly as I watched him, he is so sexy. Not like my balding, dud of a tiny dicked husband.