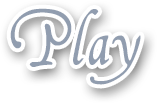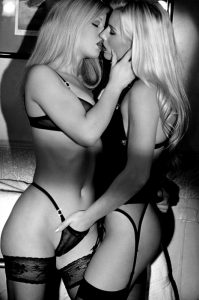 It had been a while since I engaged in lesbian sex, but recently I got to. I was visiting an old friend, and when we were younger we had engaged in a few threesomes with my boyfriend and it was always hot. Sometimes I thought I enjoyed playing with her more than the actual threesome part of things. I connected again recently with her and she invited me down for the weekend and she was just as beautiful as ever. I felt that familiar tingling in my loins when I saw her. We had dinner and talked about old times and the subject of our previous threesomes came up when we'd gone down on one another and how hot it was.
She confessed to me she still thought of those times when she masturbated and I said I did as well. So we said why just think about old times, why not have some new experiences? She reached over and kissed me and my nipples got hard at her kissing me. I was soon snaking my hand up under her skirt and found the crotch of her panties moist, I slipped my fingers inside of them and began to rub her clit, which was nice and stiff for me.
We stood up and slipped out of our clothes and were soon nude and laying on her bed, this was going to be the hottest lesbian sex I'd had to date yet. She lay back and spread for me and I knelt between her legs and started to kiss up the inside of her thighs and then my tongue met her pussy for the first time in many years, and she tasted as good as I remembered. I licked her and teased her until she was writhing underneath me and soon came on my face, and then she pulled me up and kissed me passionately, tasting herself on my still wet mouth.
We kissed and caressed and touched for hours until we were both so wet and juicy it was incredible. She reached over to her bedside stand and opened the drawer and pulled out a double headed dildo and asked if I'd like to try it, I was game for anything, so said why not. She slid around six inches into my pussy and then she guided it into herself and our pussies were touching, half of the toy in each of us and we started to buck against one another and it was a most pleasurable sensation and our nipples were rubbing against each other as well and I was really getting aroused grinding me clit against hers as this toy we were sharing was between us and inside of us. We both came very loudly, our arms wrapped around one another as we came from the bumping against one another, it was hot. Very hot. I really do enjoy lesbian sex a lot, I should try and get more of it, it's been far too long since I had any, and this weekend sure made me realize what I was missing.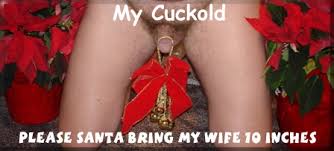 I love cock and can't get enough of it. My tiny dicked hubby isn't of much use to me other than to pay the bills and lick other guys cum out of my pussy. That he's good at. He loves watching other guys fuck me. Their hardened cocks gliding in and out of my pink pussy lips while he sits nearby and watches them go at it with me as he strokes his undersized cock. He accepted shortly after we got married he was going to be a cuckold. He knows I like pussy on occasion as well. One of my gal pals is another one of the deprived wives on the block and we have had fun together a number of times. I've also fucked her husband a time or two as she watched and then joined in. I loved it when she went underneath me and licked my clit while her husband fucked me nice and hard.
She is very good at licking pussy, and after he fucked me she sucked on his cock and licked it clean of all my juices, then we went down on each other as he watched us. We got his cock hard again and watched as he stroked himself as we naughty girls went down on each other. Then after I was finished with the two of them, I went back home and my hubby licked my cunt clean of all that gooey cum that had been shot inside of me by my friends husband.
A horny wife always has to weigh the needs of her libido with the feelings of her husband, not wanting to hurt him, but making sure I get the satisfaction I need and require. A bit of a juggling act to be sure, but well worth it as far as I'm concerned. I'll do my best to be discreet and not make a fool of my husband, but I do put myself first, a girl does have to have fun after all, doesn't she?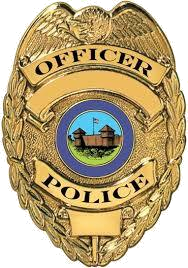 I was driving to a friends party out of town, a long, lonely drive a few hours away on a boring stretch of highway. Flat as anything, as that part of the state can be and was so bored. The thought of a drive like this was awful alone. So I called up a guy I know, I know you're not supposed to use a phone while driving, but I was the only car I could even see, it was hardly a hazard to anyone, not even me. There was nothing to concentrate on except a long strip of road as far as the eye could see. I was grateful to at least have someone to talk to during the journey there.
As conversations can tend to do, it got flirty and a bit hot and soon my friend on the phone was encouraging me to put my hand down my panties. Luckily I had a hands free phone attachment thing on the dashboard, so I thought, why not, what else have I got to do, so I started to play with my pussy. I was getting right into it and all of a sudden saw flashing lights in the rearview mirror. It was a squad car. I said I had to go to my friend on the phone and I pulled the car over. The officer asked why my car had been swerving all over the road and had I been drinking. I said no. He again asked why and I said I was embarrassed to say. He demanded an answer and I said I'd been masturbating. He got this shocked look and then a smirk on his face.
He said he'd avoid writing me a ticket if I gave him a blow job right then and there. I didn't know what to say, I really couldn't afford the ticket and I thought it was likely easier just to do it and not worry about it. So he whipped out his cock right then and there and I sucked him off right out of the drivers side window. He came in my mouth and I swallowed it and he said I could be on my way, but no more masturbating and driving at the same time! I got to my friends party a few minutes late, but boy what a drive.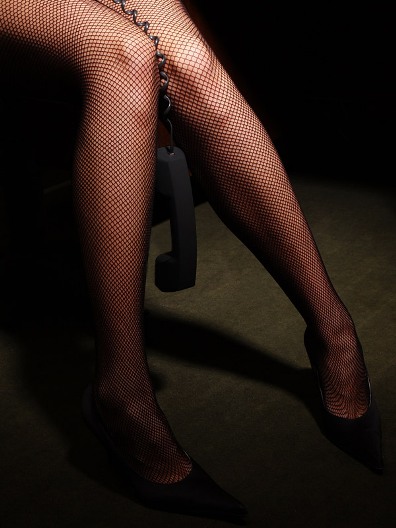 Who exactly is having phone sex? A cross section of society, that's who. Some people that are more religious and repressed will fall into having phone sex and other forms of online fun because it isn't actual sex and they feel less guilty about having phone sex with someone online when there's no actual penetration or body contact involved. For some it is the only type of intimate experience some have had with another person.
For many any type of masturbation is a riddled with guilt behavior to them they simply can't stop doing, so ones that venture into phone sex are the real rebels. You are actually listening to another person masturbate and them hear you, it's the next best thing to being there and actually fucking them. Even the most religious people get horny, no way around it. Phone sex may be as deep a connection as they can allow themselves to have with another person since to them unless you are married, sex is a sin.
People need to loosen up and understand being horny is no more shameful than being sleepy or thirsty, it's just a drive, plain and simple and needs to be met, not fought, not prayed it will go away and is a wicked sin. Phone sex is a god way to enhance your masturbation if you're not ready to take the real step towards sex just yet, for whatever reason. Calling a phone sex line can be a lot more satisfying than going on a real date, there's no guarantee you will get lucky on a date, but a phone sex call is a sure thing!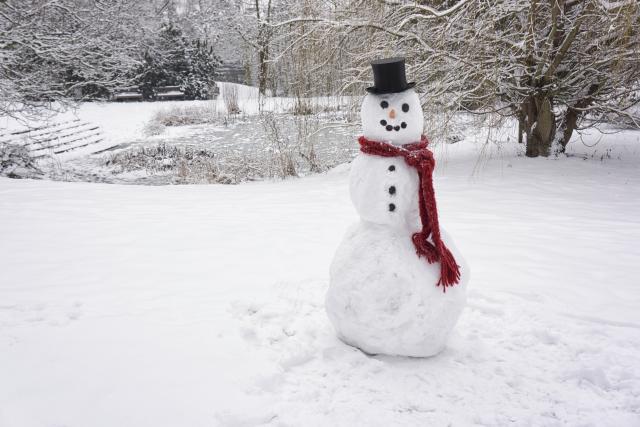 I love the wintertime, it's my favorite time of the year. I know most people don't care much for snow, but some of us love it and can't wait for it all year. My boyfriend and I made a snowman this weekend and had a lot of fun doing so, and afterwards we went inside and had some hot, buttered rum and some Christmas cookies I'd made. Christmas always has struck me as a romantic time of the year, and it's fun doing all the Christmas activities each year.
I bought a dark green sexy lingerie item at the lingerie shop I frequent and surprised my boyfriend by coming down the stairs wearing that and a Santa hat. He loved his early Christmas present and he showed me how much he liked it, with his fingers, his tongue and his cock. He laid me down in front of the fireplace and as the fire crackled away, we made love on the faux bearskin rug and he drove me wild. He is so good at licking my pussy, he peeled off that pretty lingerie and dove right down to my shaved cunt and gave her a French kiss.
After I came from his tongue working his magic on me, he climbed on top of me and slid that cock into my already juicy pussy. A few thrusts from him and I was ready for another orgasm. I squeezed my pussy muscles around his cock and bucked my hips upwards and it wasn't long until I came again all over his cock and he just kept pumping until he blew his sticky load right inside of me and filled me up. He asked if I minded if he had a little cream pie and I laughed and said no, be my guest, so he went back down and licked his load right out of my overflowing pussy and of course made me cum once more. I think this will be a good Christmas season.